Tim Truitt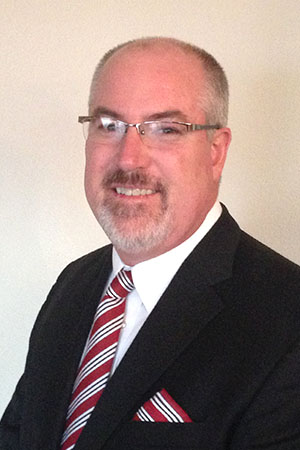 Tim Truitt has more than 30 years of experience in the medical device field including his current position as owner and operator of Truer Medical.
Since the inception of Truer Medical in 2009, Tim Truitt has implemented new 510(k)s under the Truer name, overseen successful implementation and approval of ISO 13485:2016, and has several FDA inspections with no quality issues that warranted a Form 483. Truer currently manufactures and sells a proprietary product line through a network of distributors, and has a thriving contract manufacturing business, which has designed and developed several successful medical devices on the market today.
Prior to Truer Medical, Mr. Truitt worked 13 years at Medegen (Porex/The KippGroup). During those 13 years, Truitt rose from being a product development engineer to director of research and development, where he directed and managed all aspects of product development from concept to market for Class I & II devices. Truitt's patent achievements include the NAC Plus, which is now the No. 1-selling needle-less access device in the world with current annual sales of approximately $50 million a year on that device alone. Truitt has multiple 510(k) approvals in areas of IV Therapy with a focus on safety products, and is responsible for converting The KippGroup from a component manufacturer to a finished medical device manufacturer through department restructuring and hiring.
Before joining Medegen, Truitt, who earned a Bachelor of Science in Mechanical Engineering from Cal State Long Beach, was Operations Manager of Research and Development at Coast Medical Inc. in Orange, Calif., and was a project engineer for research and development at Allied Signal in Torrance, Calif.
Truitt and his wife are the proud parents of three daughters and one grandchild and love spending their free time outdoors with their family in their RV.
---